Show Times
Timezone
: UTC-5
Mon:
Tue:
Wed:
Thu:
Fri: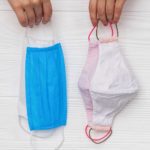 We need Attorney General Eric Schmitt's help again. St. Louis County Executive Sam Page put out another decree of a mask mandate in the county. His first attempt at this measure was struck down by
[…]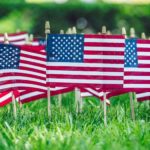 Opinion by Mike Ferguson Dozens of the faculty members, several student groups, and hundreds of others at Washington University signal their anger about this past weekend's destruction of a memorial to honor those killed in the 9-11 terrorist attacks.Well,
[…]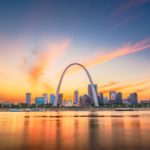 Opinion by Mike Ferguson Sam Page could actually have a real opponent in the next election. On today's Mike Ferguson In The Morning show, State Representative Shamed Dogan made it official: he's running for St.
[…]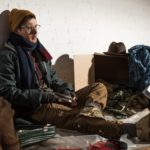 St. Louis is the city that works hard to protect the needy from those trying to help them. The City fought back against a lawsuit brought by Pastor Ray Redlich and his partner in crime
[…]
Opinion by Mike Ferguson I don't know if there is a 12-step program for those addicted to power but I know who needs an intervention. Last night, both Republicans and Democrats on the St. Louis
[…]