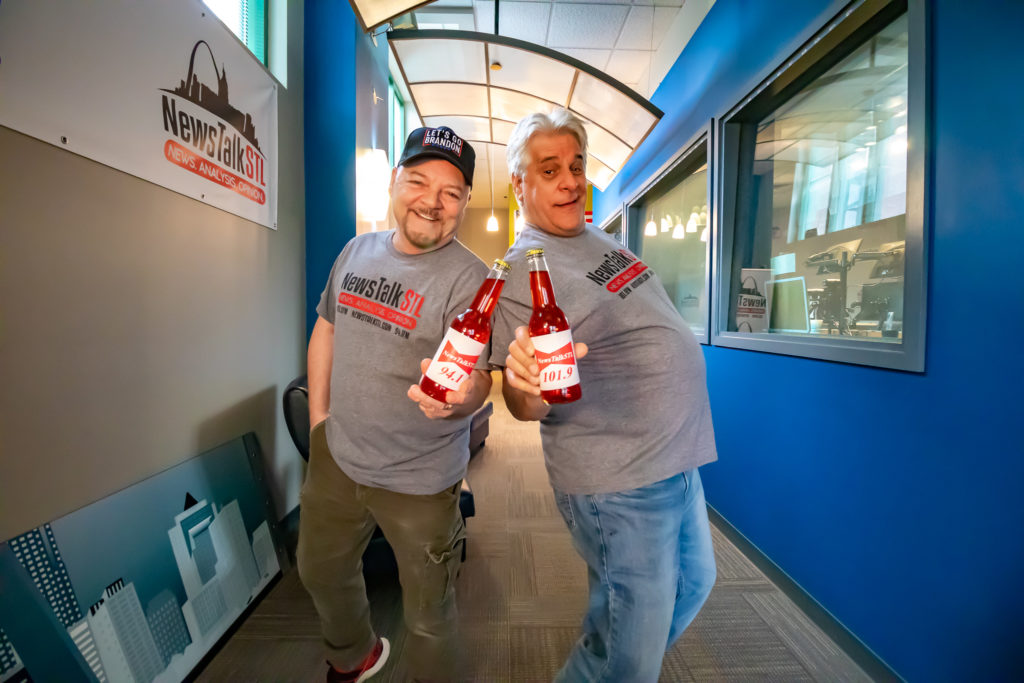 Monday – Friday: 9:00 am – 11:00 am
Porcelli Weekends Saturdays: 3:00 pm
You know the name and you know the voice, but we bet you never knew his opinion on politics. Vic Porcelli, the longtime music DJ, and Ken Williams are on NewsTalkSTL to fill you in on what they think about the world today. Vic and Ken entertain and enlighten the greater St. Louis area with their view on local and national topics. Through a conservative lens, this team will bring you what you need to know and some surprises along the way. Tune in on weekdays starting at 9:00 am!
VIC PORCELLI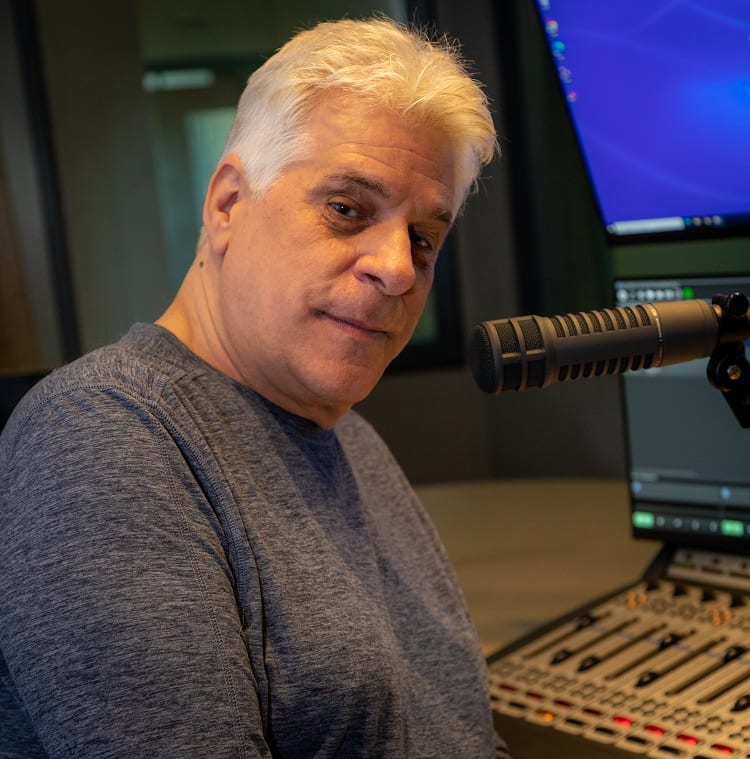 Vic moved to St. Louis in 1993 and has been on the St. Louis airwaves ever since.
He had one of the most memorable shows in St. Louis radio history with "Porcelli's Deli."
Vic loves his wife and kids, his pets, poker, veterans, and our country.
KEN WILLIAMS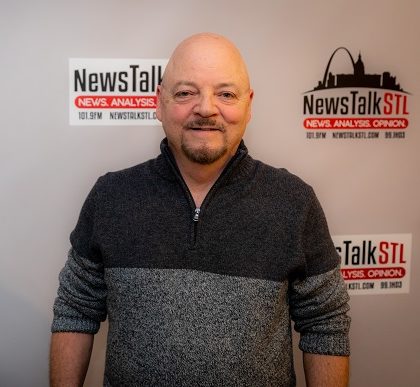 PODCASTS:
Follow us on our socials:
Subscribe to our Newsletter