Monday – Friday: 9:00 am – 11:00 am
Porcelli Weekends Saturdays: 3:00 pm
You know the name and you know the voice, but we bet you never knew his opinion on politics. Vic Porcelli, the longtime music DJ, and Ken Williams are on NewsTalkSTL to fill you in on what they think about the world today. Vic and Ken entertain and enlighten the greater St. Louis area with their view on local and national topics. Through a conservative lens, this team will bring you what you need to know and some surprises along the way. Tune in on weekdays starting at 9:00 am!
The Vic Porcelli Show is the winner of the 2023 MBA for "Air Talent of The Year"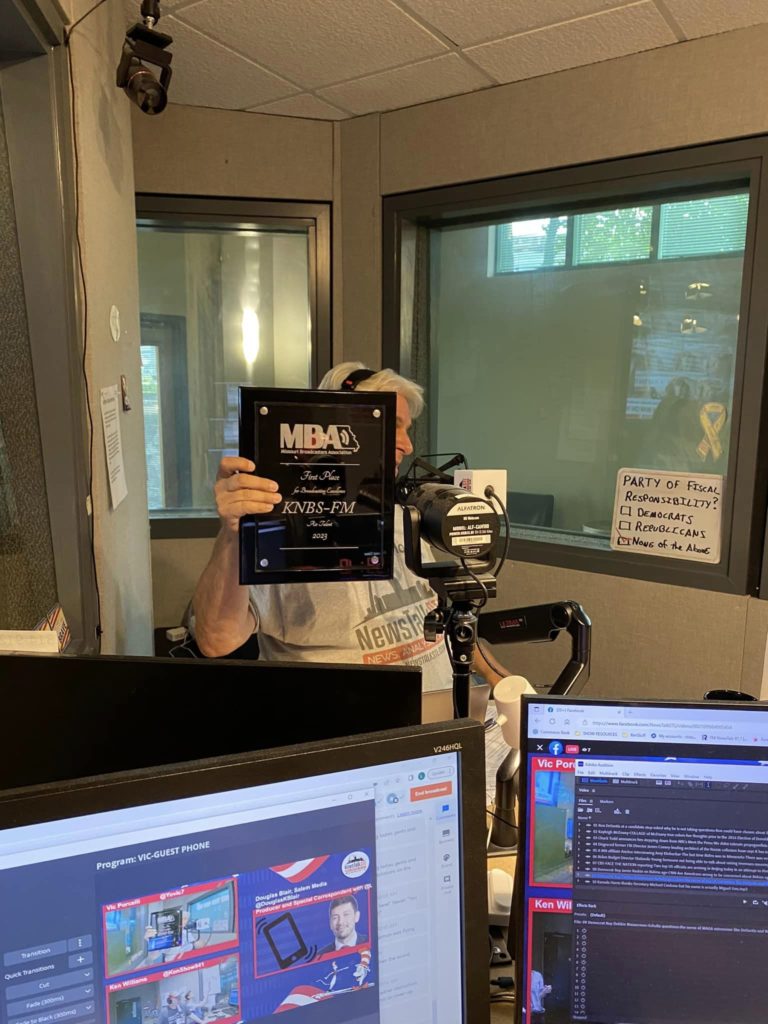 Listen to their award-winning highlight reel below:
VIC PORCELLI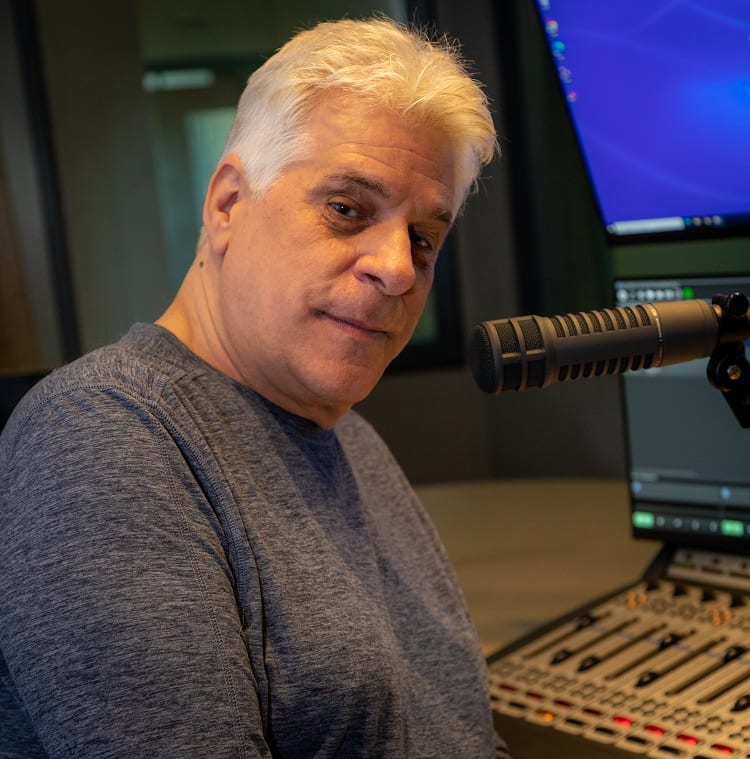 Vic moved to St. Louis in 1993 and has been on the St. Louis airwaves ever since.
He had one of the most memorable shows in St. Louis radio history with "Porcelli's Deli."
Vic loves his wife and kids, his pets, poker, veterans, and our country.
KEN WILLIAMS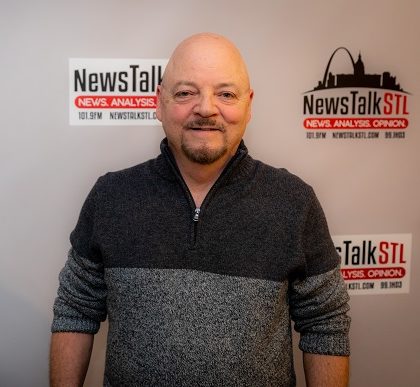 Ken Williams was born and raised in St. Louis (He went to Mehlville High
School.) He is one of 8 siblings. Ken attended Mizzou and is a Second Founding
Father of The Alpha Sigma Phi, Alpha Theta Chapter. After attending College at
Mizzou, Ken, and his brother Bob started a band called "Tropix" that played half
the time in St. Louis and the other half, around the country. After Tropix, he
started another band called "Toy Romeo." While working his way into radio, Ken
became a "Cake Artist." Now, he will be celebrating 30 years in radio in 2024, 14
of those years were spent working at 101 The River with his partner Vic Porcelli.
Ken has been working for the last two years with Vic at NewstalkSTL as the proud
Executive Producer of The Vic Porcelli Show. Ken is married to Caddy, his
better half of 26 years, and says "She is also my best friend." He is also very
proud of his daughters Madison and Abby. Ken loves animals and cannot forget
to mention his dogs Neko and Rudy, and his cat Phineas.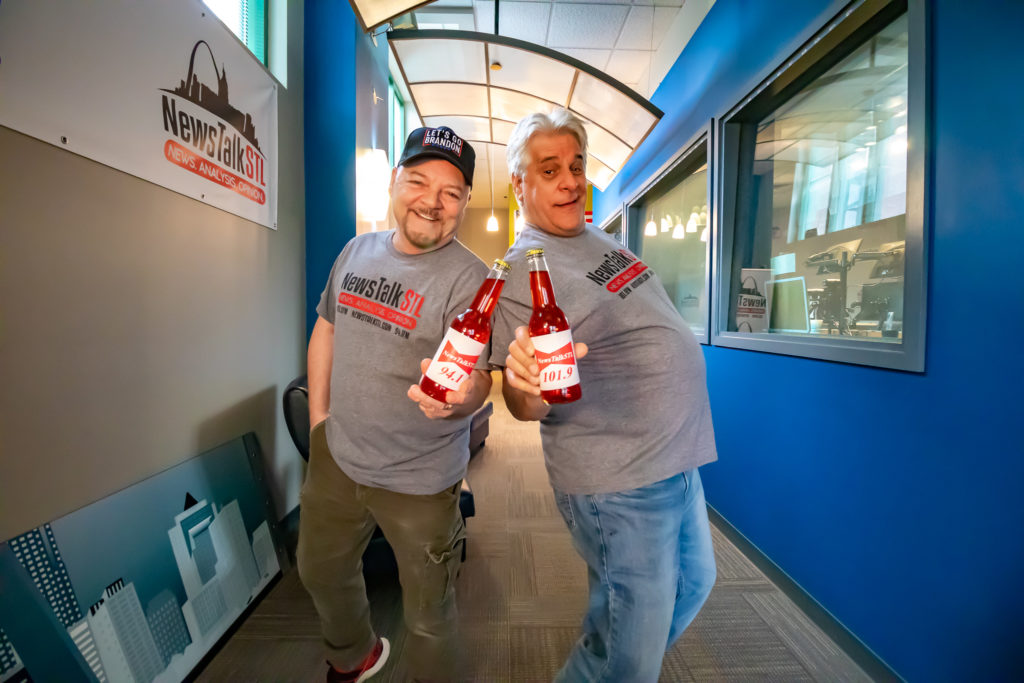 PODCAST:
Follow us on our socials:
Subscribe to our Newsletter