Saturday Evenings: 5:00 pm- 6:00 pm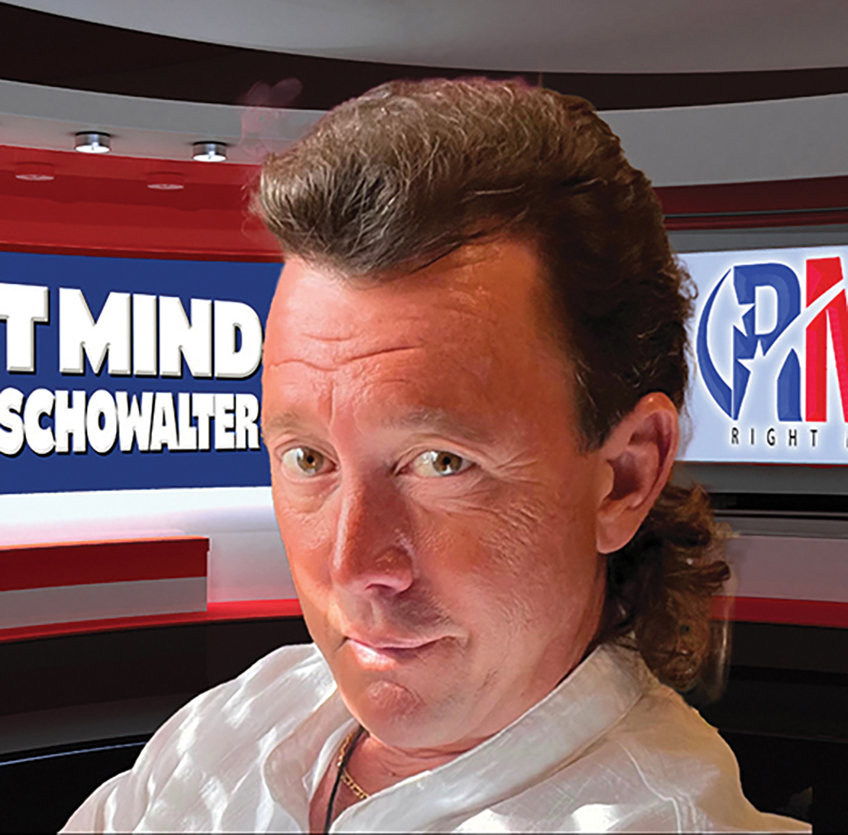 Since 1989, Todd has been a nationally distributed cartoonist. His daily political
cartoons are syndicated nationally through Salem Media Group. And, they appear right
here on the NewsTalkSTL website! In addition, his work appears on television and in
newspapers, magazines, books, advertisements, and on greeting cards worldwide.
On the radio side, Todd started out in the early '80s at MEGA STATION (sarcasm)
KYMC. Todd ended up drawing cartoon characters with big noses and four fingers for a living. Now full circle, Todd is back on the radio with his new show Right Mind. Among other things, Right Mind exposes the hypocrisy and lack of common sense in today's world in a humorous way. But, you can be the judge of that.
After all, Todd thinks people with four fingers are funny too.
PODCAST:
OFFICIAL WEBSITE: studiotodd.com
SOME OF TODD'S CARTOONS: https://newstalkstl.com/todd-schowalter-cartoons/
Sponsor of The Right Mind Show with Todd Schowalter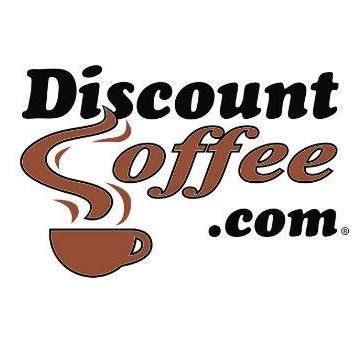 FOLLOW AND LIKE TODD ON SOCIAL MEDIA: