Saturday nights: 10:00 pm to 11:00 pm
Immigration can be such a loaded and divisive issue.
There is a lot of heated rhetoric around this topic and more than a little misunderstanding.
This show will present the personal stories of people in St Louis who are from every corner of the globe. Each episode will feature a conversation with someone from another country. In addition to personal testimonies, you will hear about events from local ethnic communities, as well as information
from the home countries of these New Americans!
Hearing from people who are grateful and proud to be in the US, listeners might learn some things about
America that they've forgotten or never knew at all.
Lastly, listeners to the show might actually realize that we are indeed more alike than we are different!
Stories of New Americans is sponsored by: Hacking Immigration Law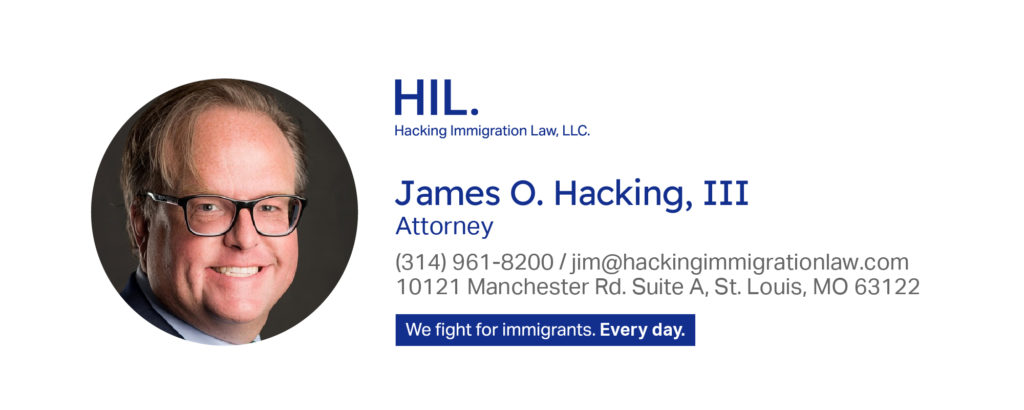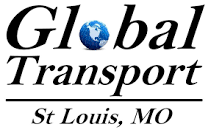 PODCAST: