Mike Ferguson in the Morning
Rachel Ferguson & I were in Utah to attend First Liberty's conference on religious freedom.
We were surrounded by some of the most beautiful scenery in the US.
The discussions and presentations have all been interesting and thought-provoking.
I had a chance to meet former White House Press Secretary and current FOX News host/contributor Kayleigh McEnany and visit again with Dr. Ben Carson (the first time I got to actually meet him in person).
And we got to pet an owl.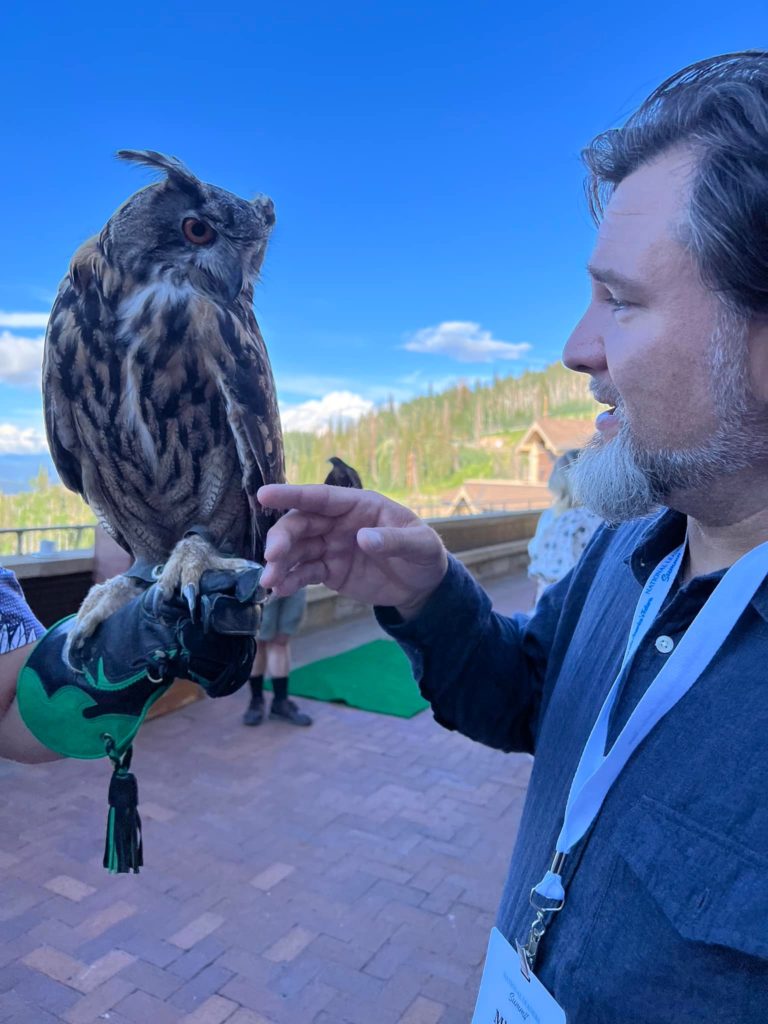 More Posts for Show:
Mike Ferguson in the Morning