Show Times
Timezone
: CDT
[UTC-5]
Mon:
Tue:
Wed:
Thu:
Fri: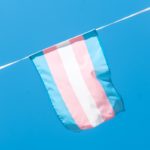 Colombo & Katie Missouri Political Insider Rodney Boyd says the trans issue might be even more serious than the global pandemic. On his soapbox, Boyd asked Missourians to pay close attention to what is happening
[…]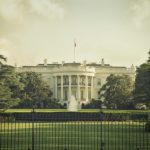 Colombo & Katie Joe Pags joined Colombo & Katie to discuss the speech we heard last night from President Biden. It was the most hate-filled, divisive, and unpatriotic speech we have heard or seen by
[…]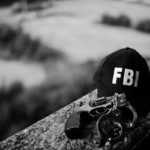 Colombo & Katie Heritage Foundation's Senior Legal Fellow Sarah Perry breaks down the legality of the FBI raiding Trump's home in Mar-a-Lago. Perry explained that this unprecedented raid could backfire on the government and Democrats
[…]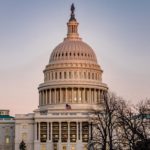 No this is not from the Babylon Bee! Tony Colombo, host of Colombo and Katie Surprises truly never cease! I had to rub my eyes and pinch myself to make sure I wasn't in some
[…]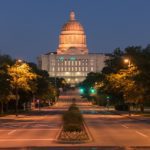 Colombo & Katie Missouri political analyst Rodney Boyd discussed congressional maps, the end of the legislative sessions, backlogs happening at the Circuit Attorney's office, and the Missouri Senate Race.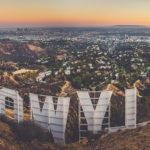 Written by Tony Colombo, host of Colombo and Katie In an attempt to defund the Canada Gas Pipeline a bunch of Avengers and Hollywood celebrities got together to write a letter to City National's parent
[…]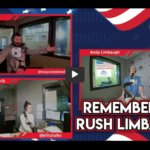 Rush Limbaugh's cousin Andy Limbaugh joined Colombo and Katie on the anniversary of Rush's death. Andy discussed growing up with Rush. He went into detail about discussions at the dinner table and during family events.
[…]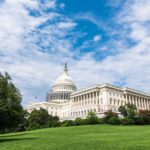 Written by Tony Colombo, Host of Colombo and Katie Senator Joe Manchin declared yesterday that Build Back Better, President Joe Biden's signature piece of legislation, the massive spending bill that would address social and environmental issues
[…]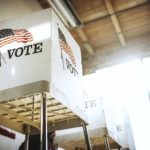 Written by Tony Colombo, Host of Colombo and Katie Speaker of the House Nancy Pelosi, D-Calif., announced yesterday she will seek re-election in this year's midterms. "While we have made progress much more needs to
[…]