Show Times
Timezone
: CDT
[UTC-5]
Mon:
Tue:
Wed:
Thu:
Fri: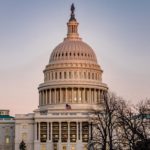 No this is not from the Babylon Bee!  Tony Colombo, host of Colombo and Katie Surprises truly never cease! I had to rub my eyes and pinch myself to make sure I wasn't in some
[…]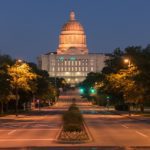 Colombo & Katie Missouri political analyst Rodney Boyd discussed congressional maps, the end of the legislative sessions, backlogs happening at the Circuit Attorney's office, and the Missouri Senate Race.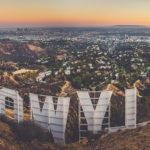 Written by Tony Colombo, host of Colombo and Katie In an attempt to defund the Canada Gas Pipeline a bunch of Avengers and Hollywood celebrities got together to write a letter to City National's parent
[…]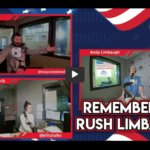 Rush Limbaugh's cousin Andy Limbaugh joined Colombo and Katie on the anniversary of Rush's death. Andy discussed growing up with Rush. He went into detail about discussions at the dinner table and during family events.
[…]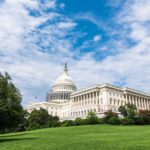 Written by Tony Colombo, Host of Colombo and Katie Senator Joe Manchin declared yesterday that Build Back Better, President Joe Biden's signature piece of legislation, the massive spending bill that would address social and environmental issues
[…]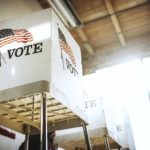 Written by Tony Colombo, Host of Colombo and Katie Speaker of the House Nancy Pelosi, D-Calif., announced yesterday she will seek re-election in this year's midterms. "While we have made progress much more needs to
[…]
Tony Colombo has been outspoken about his battle with The Hazelwood School District and their absurd COVID 'policies" that do not follow CDC guidance. His daughter was sent home from school for 10 days after
[…]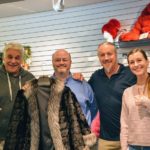 We are thrilled to have partnered with The Fur and Leather Centre to give Lindsay Derrick this wonderful fur cape! Lindsay plans to surprise his wife with it in January when their family gets together
[…]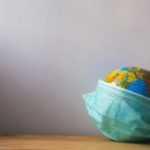 Written by Tony Colombo, Host of Colombo and Katie MSNBC analyst John Heilemann accuses Republicans of wanting Americans to ignore the advice of Dr. Anthony Fauci so that the coronavirus pandemic won't go away Thursday on "Morning Joe," John
[…]