Sunday Evenings: 6:00pm-8:00pm
If you like fast-paced discussions about our crazy world, the politics game, the complicit press, and how pop culture shapes public opinion, you'll definitely want to tune in to the latest of SR1's premiere hosts: Robb Carter.
A native Missourian, born and raised in St. Louis, Robb explores our political system from common sense, mid-America perspective, while blending his many years of experience in corporate settings and extensive travels into a culmination of riveting and compelling content.
A new and exciting voice on the playing field of St. Louis talk radio – and ready for action.
Listen to The Robb Carter Show Sundays from 6:00-8:00 pm – on 1019FM, 941FM, or newstalkstl.com
HOW TO LISTEN: https://newstalkstl.com/how-to-listen/
PODCAST: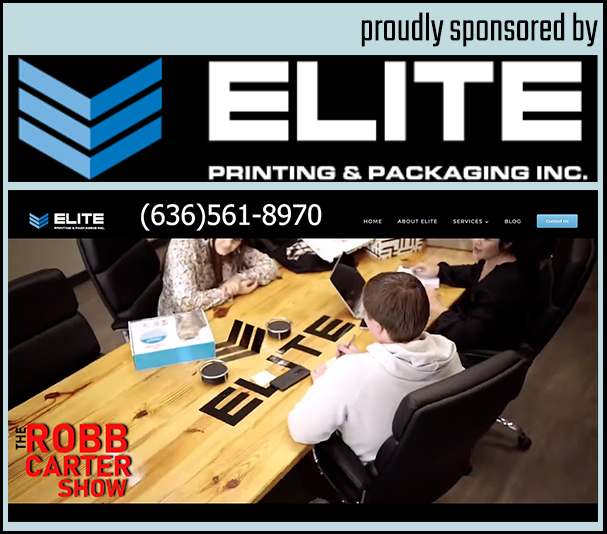 TWITTER: