Sunday Evenings: 5:00 pm – 6:00 pm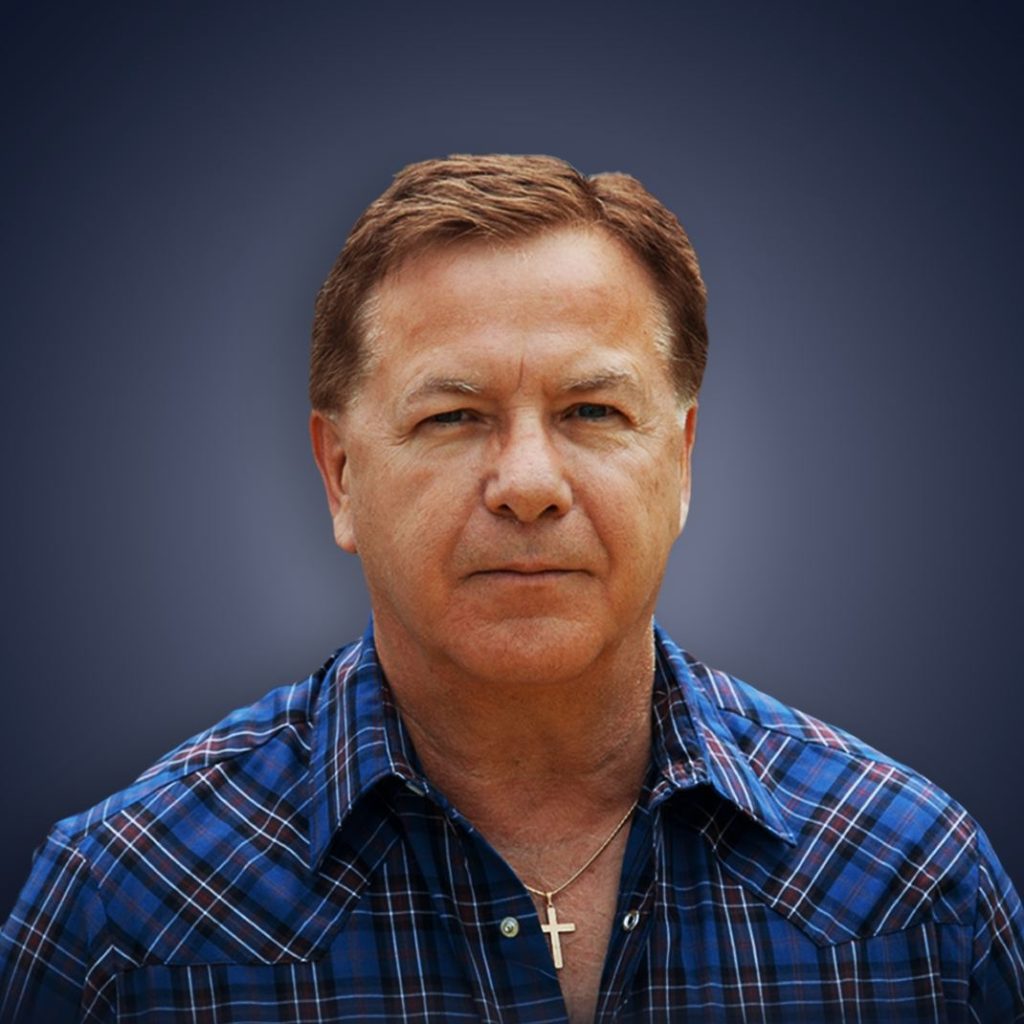 Mark was born and raised in the St. Louis Missouri suburb of Webster Groves, a lifelong Republican, and ardent anti-communist. He attended St. Louis Country Day School where he was captain of the wrestling team and President of the Student Council. He graduated magna cum laude from Southern Methodist University with degrees in Psychology, Sociology, and Criminal Justice.
He went on to receive his law degree from SMU as well and has spent the last 37 years representing the rights of his fellow citizens. Mark has been married to his wife Patty for 38 years and they have one adult daughter.
On June 28, 2020, and then again on July 3, 2020, he and Patty held off a BLM/ANTIFA mob through the exercise of their 2nd Amendment rights. Since then, they addressed the Republican National Convention, and have been frequent guests on Fox, Newsmax, OAN, CNN, and a variety of national and local news and talk TV and radio programs and appeared as a guest commentator or documentary subject in over a dozen foreign countries.
Mark and his wife campaigned extensively in support of President Trump and continue to speak around the nation on their support of the Constitution, the traditional values that have made the USA the greatest nation on earth, and the current threats to its continued existence. Mark, who had never before run for public office, ran for the United States Senate from Missouri to fill the seat of retiring Sen. Roy Blunt. He is currently the host of "Mark McCloskey On Fire" on NewstalkSTL and is
writing his account of his life and our quest for freedom.
PODCAST: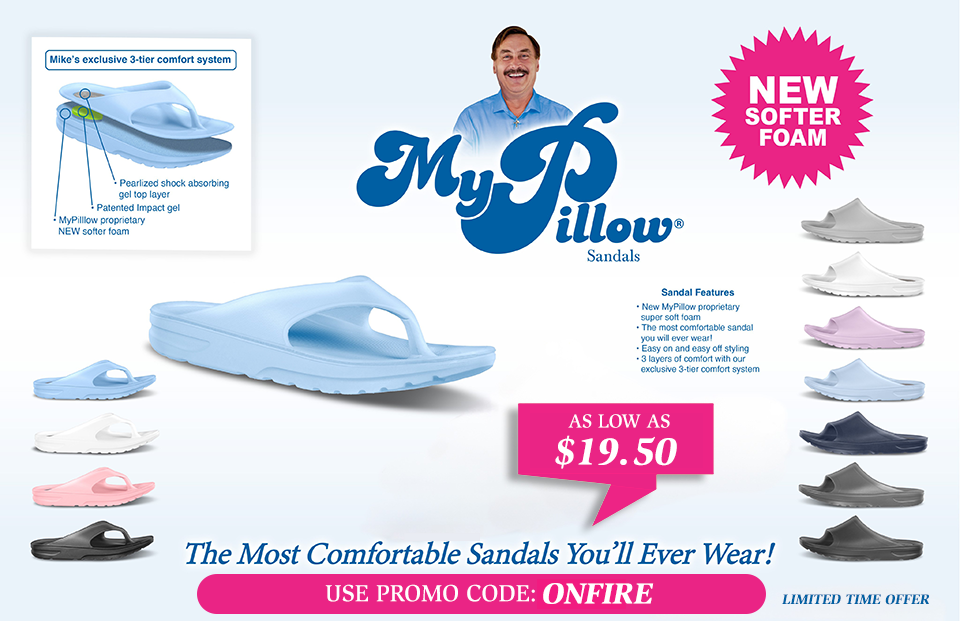 FACEBOOK: https://www.facebook.com/McCloskeyMO