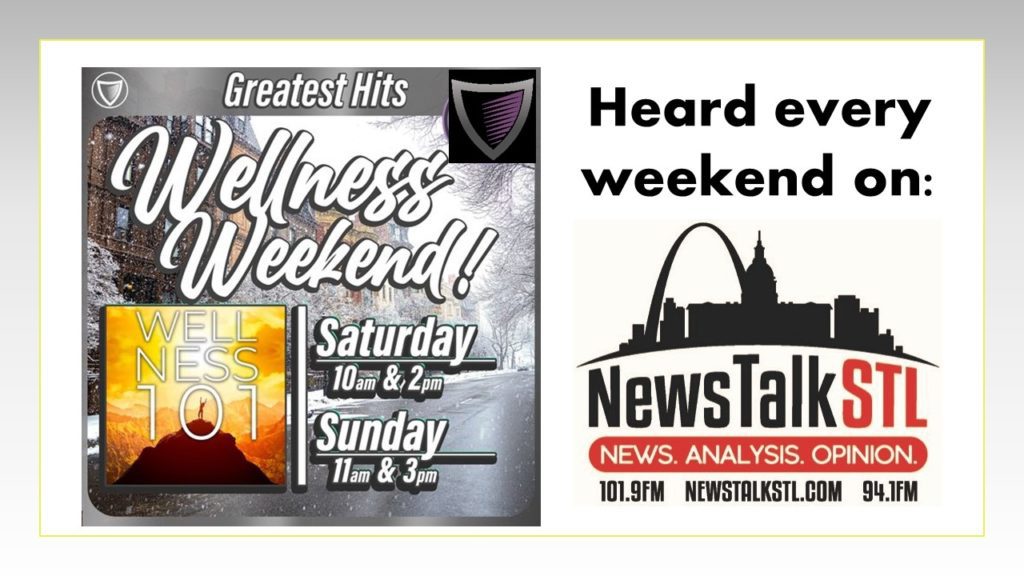 Saturdays: 10:00am, 2:00pm | Sundays: 11:00am, 3:00pm
The Wellness 101 Radio Show is about cutting through the nonsense and providing common-sense, science-based strategies for a healthy life.
ABOUT THE INSTITUTE OF NATURAL HEALTH:
We believe that lifelong health and vitality is your birthright. Few of us know why we lose it or how to get it back. At The Institute of Natural Health, we are committed to helping you reach optimal health by using a Functional Medicine Approach that we have developed and refined over the last ten+ years of helping hundreds of patients.
We invite you to take a step into a new world—a world of possibility; a world of good health and happiness; a world where you are given the tools to take charge of your own health. We welcome you to experience the medicine of the future, available today.
OFFICIAL WEBSITE: https://inhstl.com/
HOW TO LISTEN: https://newstalkstl.com/how-to-listen/