Monday – Friday: 4:00pm – 6:00pm
Spend your afternoon listening to lively discussion, conservative and libertarian views, and fiscally sound policies on The Tim Jones and Chris Arps Show. Tim Jones and Chris Arps try and solve the world's problems every weekday, 3:30pm-6:00pm. From breaking down local and national politics to exploring how to create better policies for the taxpayer, Tim and Chris bring a conservative outlook on an ever-changing world.
TIM JONES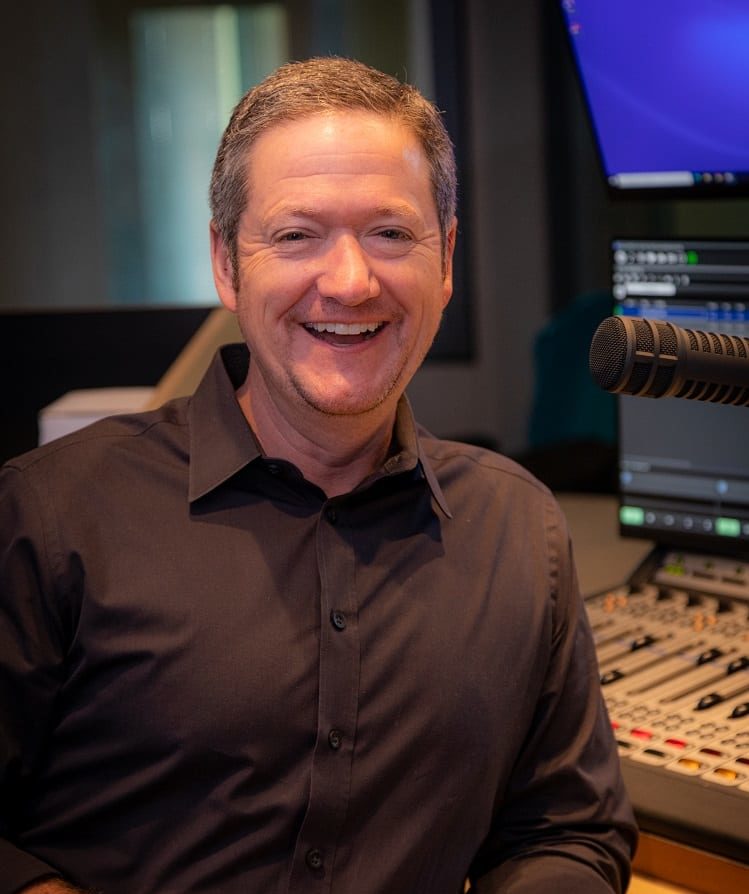 Former Speaker Tim Jones served in the Missouri House from 2007 to 2015. Tim then entered the private sector where he helped lead St. Louis based public policy media company, First Rule, as their Chief Communications Officer from 2015 to 2020. Tim is married to the accomplished (and ever-patient!), Suzanne, and they have been blessed with two brilliant and energetic daughters, Katie and Abby.
CHRIS ARPS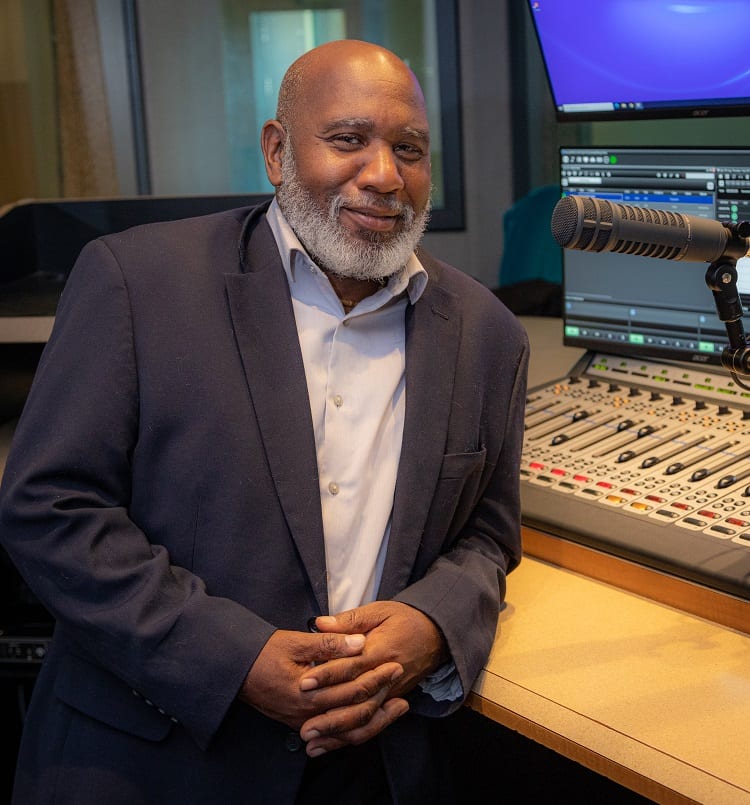 Christopher Arps is a Republican strategist and communications professional with over 20 years of experience in organized politics. Christopher has worked as an aide to a U.S. Senator, a state representative, and a St. Louis County Councilperson. He's a member of National Center.org's Project 21 and appears weekly on Newsmax TV's 'Wake Up America' program on their behalf. He's married to Becky, the love of his life, and they share their home with two cats named Mika and Sadie that absolutely they adore.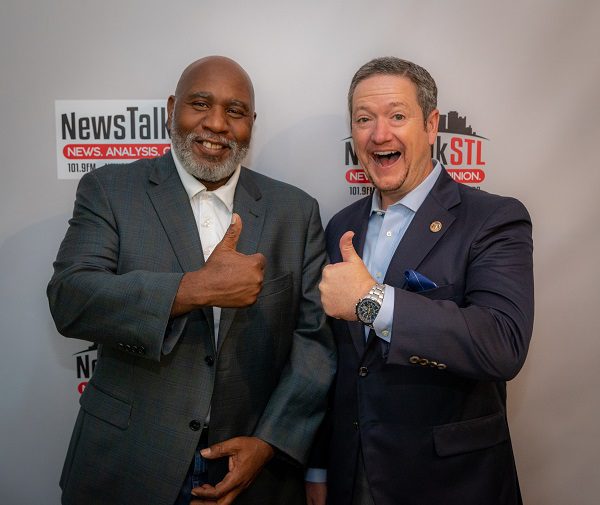 PODCASTS:
Follow us on our socials:
Subscribe to our Newsletter