Monday – Friday: 5:30am – 9:00am
Mike Ferguson along with Gabe Phifer and Stel Pontikes wakes up St. Louis on weekday mornings with News, Analysis, Opinion, and fun. Mike and Gabe believe in personal freedom, the personal responsibility that comes with it, and limiting government to constitutional limits. Start your day informed and up-to-date every weekday starting at 5:30 am with Mike Ferguson and Gabe Phifer.
MIKE FERGUSON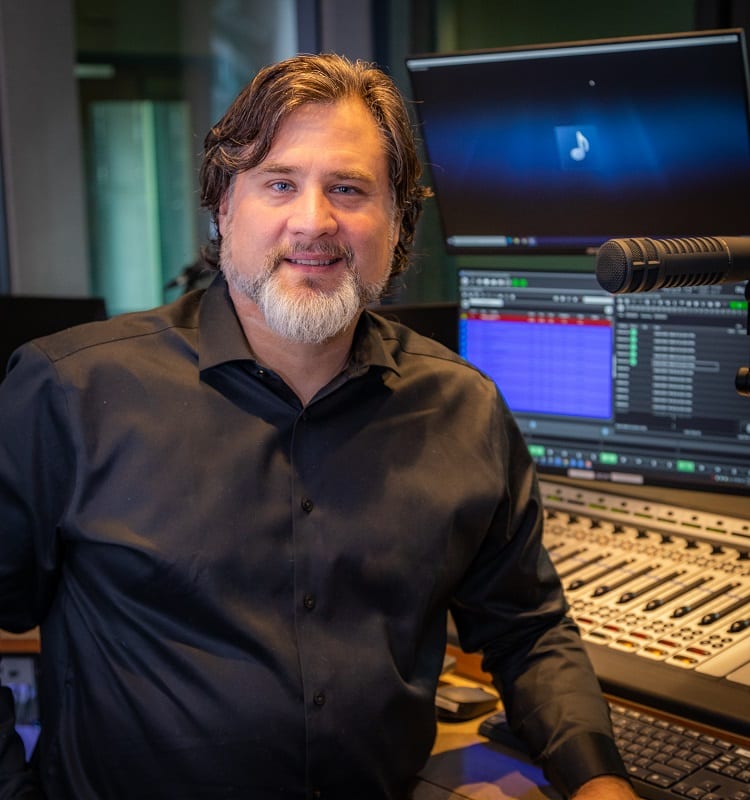 When Mike is not in a radio studio, he's probably playing baseball in an adult men's league, reading about history, or spending time with his wife, Rachel. Mike has two children; a son Austin and daughter Amber. Mike Ferguson has been an elected official, a news reporter, a business owner, and a talk show host. Over the last 20+ years, he's brought insightful, fun, and important conversations to the radio. Now he is doing it every weekday morning on NewsTalk STL.
GABE PHIFER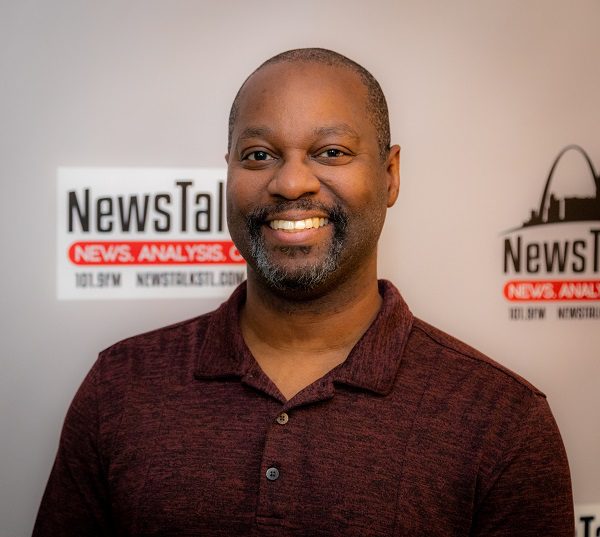 Gabe Phifer is a preacher's kid from a poor neighborhood in New York. After graduating from MIT as a bonafide rocket scientist, he came to St. Louis for work and has, somehow, found himself sharing his unique perspective on religion, culture, and politics on radio as well as his YouTube channel, St. John the Philosopher. A devoted husband and father, an active leader at his church in North County, and a raging sci-fi/fantasy geek, Gabe is just as likely to rant about Star Wars and the Lord of the Rings as he is about laissez-faire economics and the philosophical arguments for the existence of God.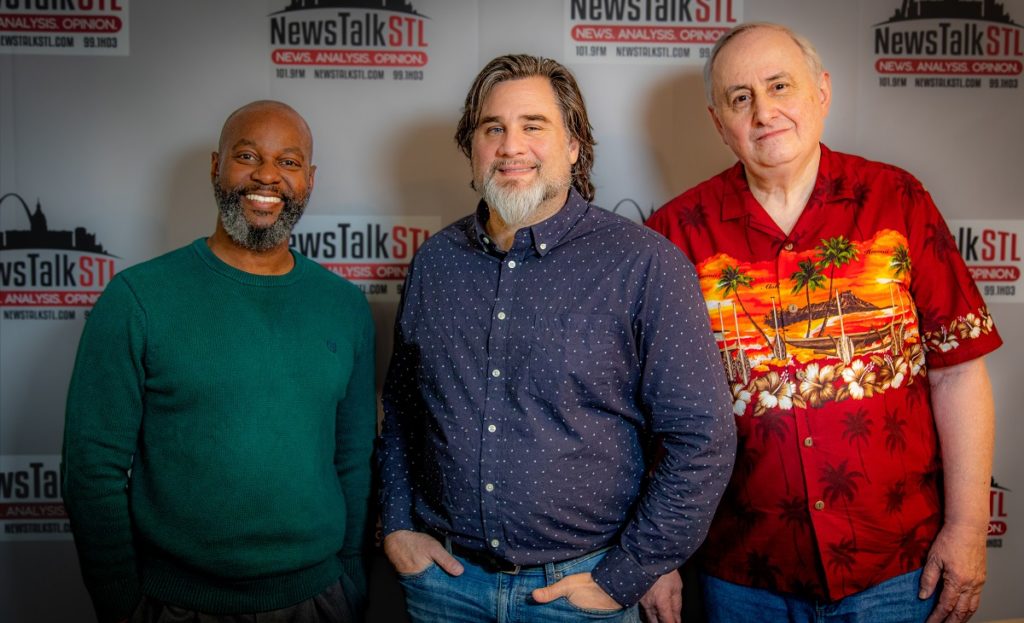 PODCASTS:
Follow us on our socials:
Subscribe to our Newsletter