Sunday Mornings: 9:00am-10:00am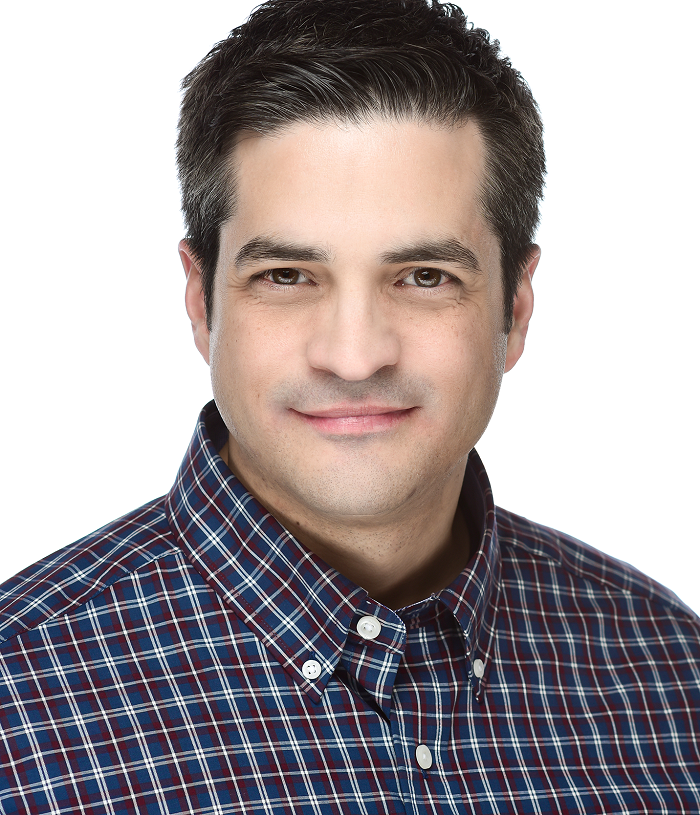 Michael Miget is the founder of Shelter Mortgage, Inc. (1996) and creator of the "Better Home Financing" system of strategies. As a native St. Louis resident, he's spent the last 31 years applying his knowledge and home loan expertise throughout the real estate, mortgage and finance industries.
His passion is helping ordinary, everyday people make educated, wise, and confident decisions in order to minimize the costs of buying, paying for/financing, and owning a home, resulting in the maximization of their overall wealth.
HomeWise Radio is Michael's latest endeavor toward this mission. What if everything you thought and believed about buying, selling, financing – or otherwise owning a home – was WRONG? This question is the inspiration for the show and its answer is what he strives to deliver to his listeners.
This show is temporarily on hiatus
There is a WISER way to buy, finance and own your home – tune in to HomeWise Radio and find out.
FACEBOOK: https://www.facebook.com/profile.php?id=100086733696939
HOW TO LISTEN: https://newstalkstl.com/how-to-listen/
PODCAST: