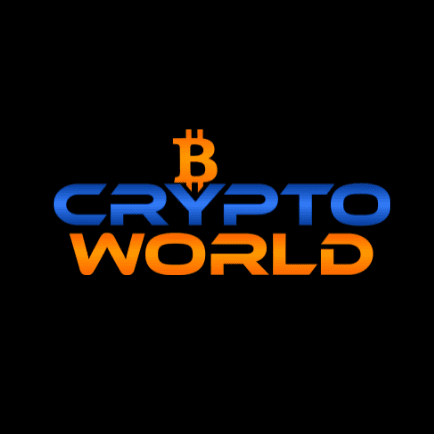 Saturday: 5:00pm – 6:00pm Crypto World & Bitcoin Ben Show
Its mission is to help educate the community and help bring about mass adoption. They are the one-stop shop for everything crypto. From education to mining equipment and everything in between! Join them every Saturday at 5:00pm on NewsTalk STL as they discuss the ever-growing world of cryptocurrency.
Crypto has become more and more of a hot topic over the last few years, and as the price of Bitcoin continues to hit record highs, people are becoming interested in learning about crypto. Crypto World is here to fill that need; they are here to help raise the tide by providing education and crypto resources!
OFFICIAL WEBSITE: https://shopcryptoworld.com/
Check out their YouTube channel here: www.youtube.com/c/CryptoWorldStore
Check out Bitcoin Ben's YouTube channel here: https://www.youtube.com/channel/UCNlyF438fz1mIf5vuGk-jng/videos
Don't forget to like, subscribe, and share with friends! Stay up to date on all things crypto!
YOUTUBE LIVE:
FOLLOW THEM ON SOCIALS: