Monday – Friday: 2:00pm – 3:45pm
Tony Colombo along with Katie Fitzpatrick brings you a side of politics you have never seen before. A Gen-Xer and a Millennial tackle the most important issues happening in our world today. This fresh take on family, friends, politics, and lifestyle happens every weekday at 2:00 pm.
TONY COLOMBO: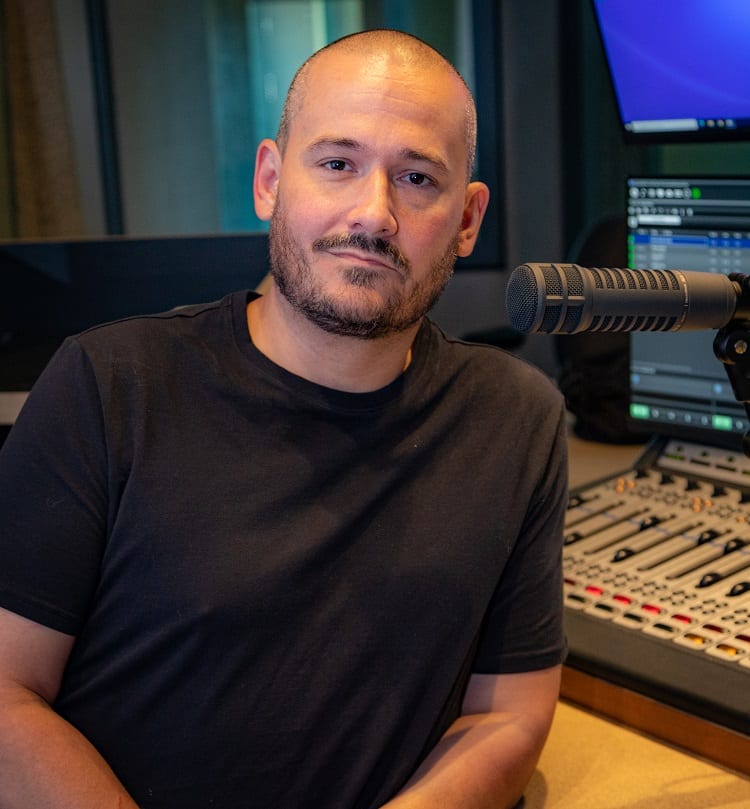 Tony has been on the air in St. Louis since the late 90s and has worked in just about every area in the radio industry in both music and talk radio. He's married with three kids and a lifelong resident of north country.
KATIE FITZPATRICK:
Katie Fitzpatrick has been in the radio business since 2016. Born and raised in St. Charles County, she has produced many shows in St. Louis as well as managed digital websites and platforms. Her passions range from attending concerts, listening to podcasts, reading news articles, singing, and hanging out with her husband David, daughter Maeve, and black labrador Marty.
PODCASTS:
Follow us on our socials:
Subscribe to our Newsletter